THERE TOO, WAS A TIME WHEN


VEGETARIANS WERE MARGINALIZED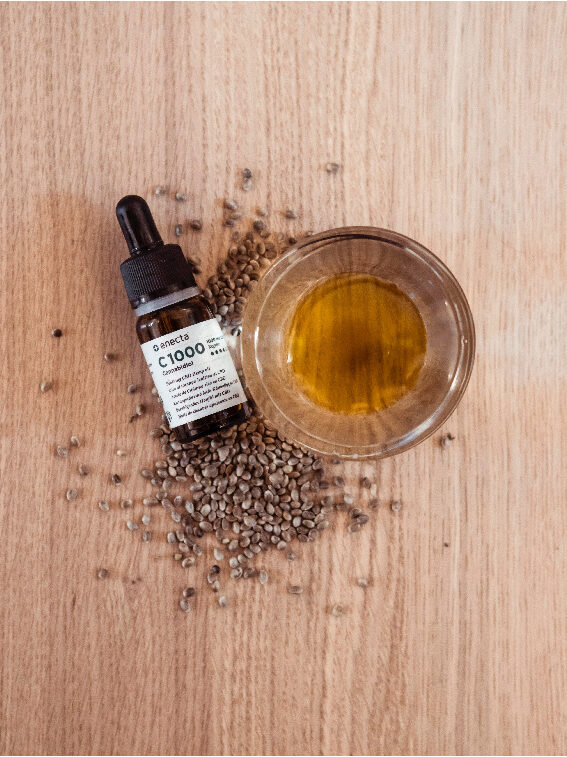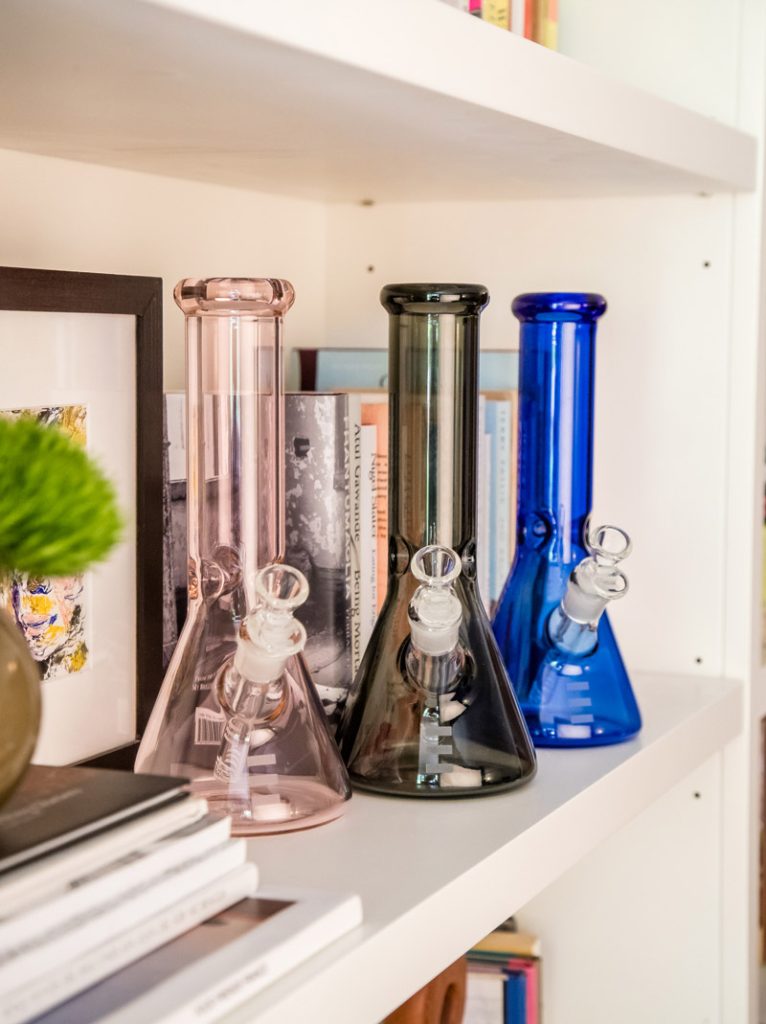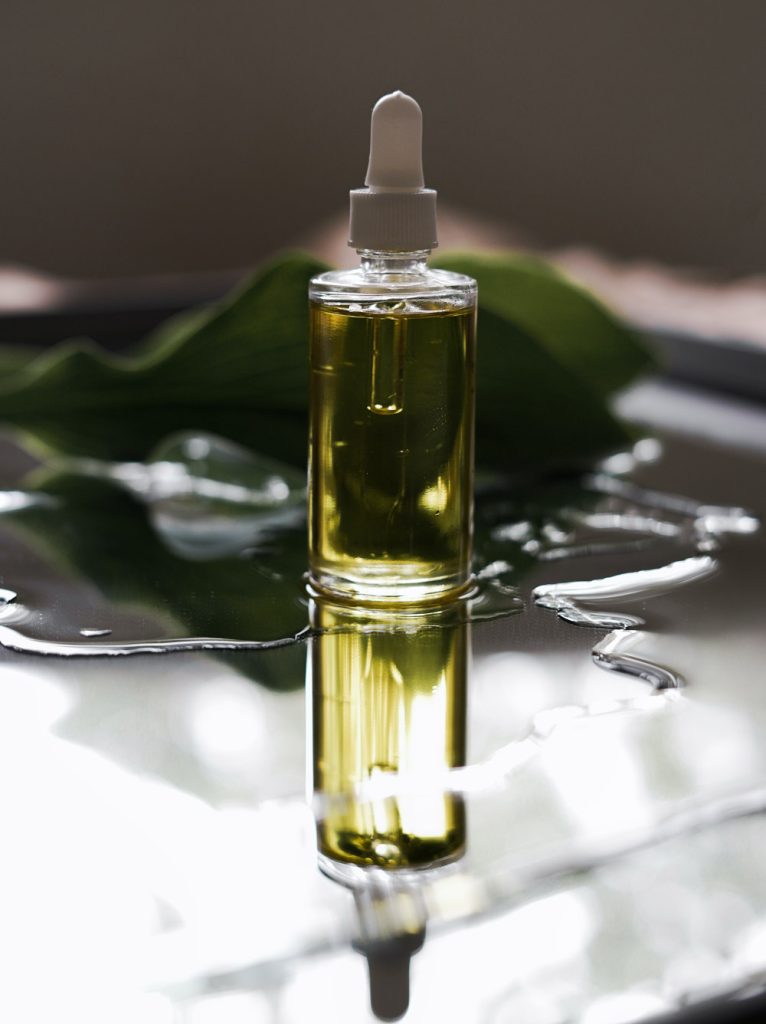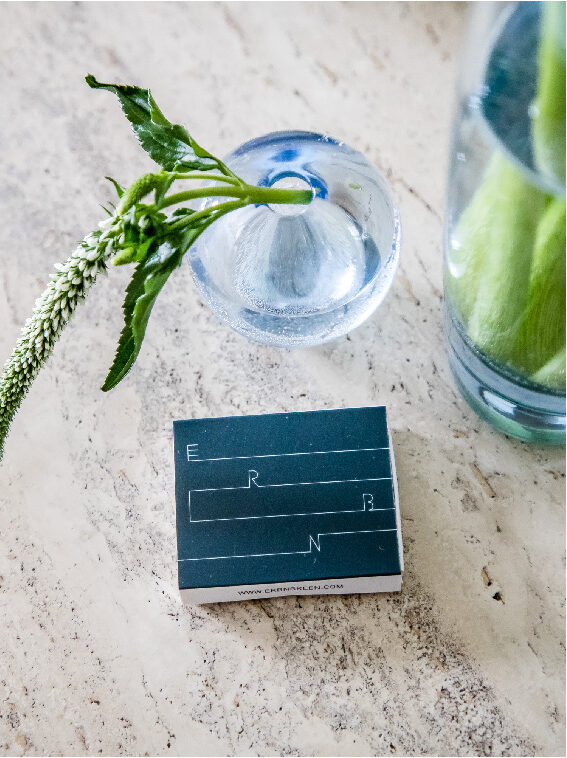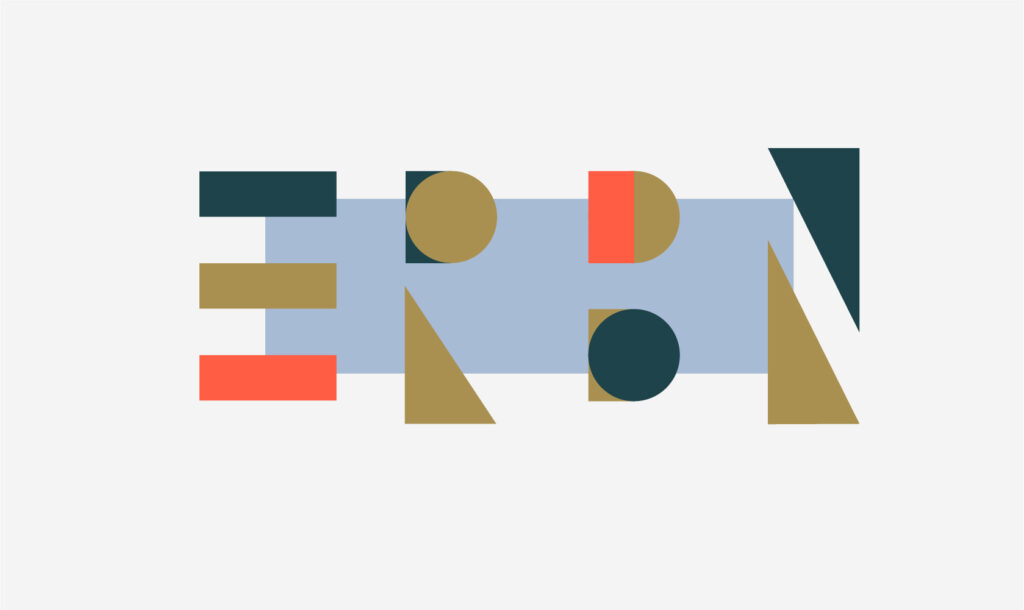 A CURIOUS MIND IS A


WONDERFUL THING

Welcome to a place for explorers to safely and confidently explore the world of cannabis. Whether you're new to these waters or an expert navigator, we'll provide any expertise and advice you may need.

Keep in mind, there are two sides to every company…well, at least this one. There is a Shop side as well as a Market side. Feel free to enjoy both.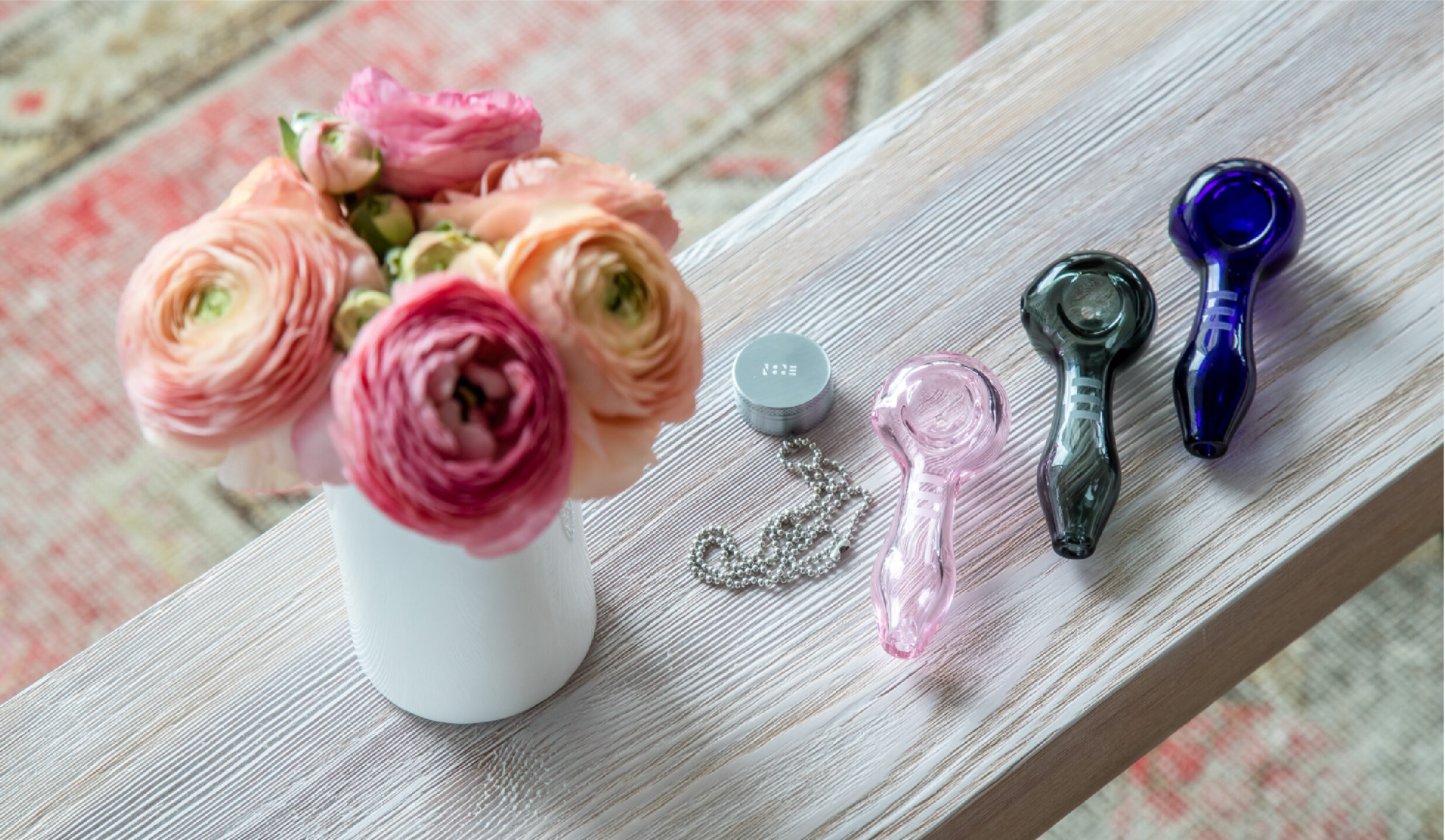 DIFFERENT STRAINS FOR DIFFERENT FEELS.


WHICH IS RIGHT FOR YOU?

Much like music or fashion or design, cannabis strains can appeal to different tastes. We make it easier for you by breaking down cannabis into elements – the taste, the strength, and how it makes you feel.
Taste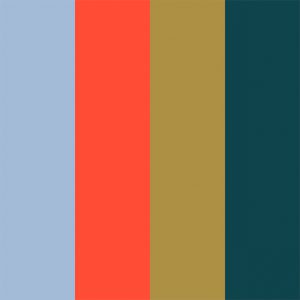 Scent and taste are so closely connected, and there's no right or wrong when it comes to what you like.
Intent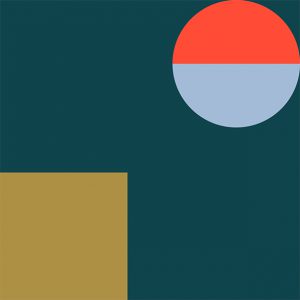 The proportions of THC and CBD in a strain can help guide the feeling you are looking to explore and experience.
Strength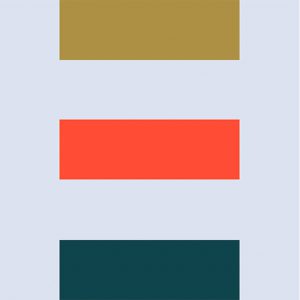 Potency or strength refers to the amount of THC in any cannabis product. The choice is entirely yours.