---
---
Our Outlook on Cannabis
You know what you like when it comes to music or fashion or design – and cannabis isn't much different. By breaking down cannabis into elements, from the taste to the strength and how it makes you feel, making the right choice for you becomes so much easier. With a little bit of time, you'll soon be your personal cannabis master.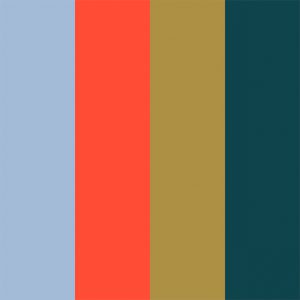 Taste
Scent and taste are so closely connected, and there's no right or wrong when it comes to what you like.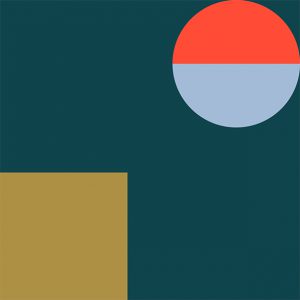 Intent
The proportions of THC and CBD in a strain can help guide the feeling you are looking to explore and experience.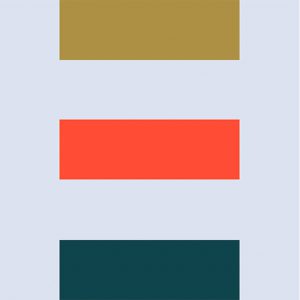 Strength
Potency or strength refers to the amount of THC in any cannabis product. The choice is entirely yours.