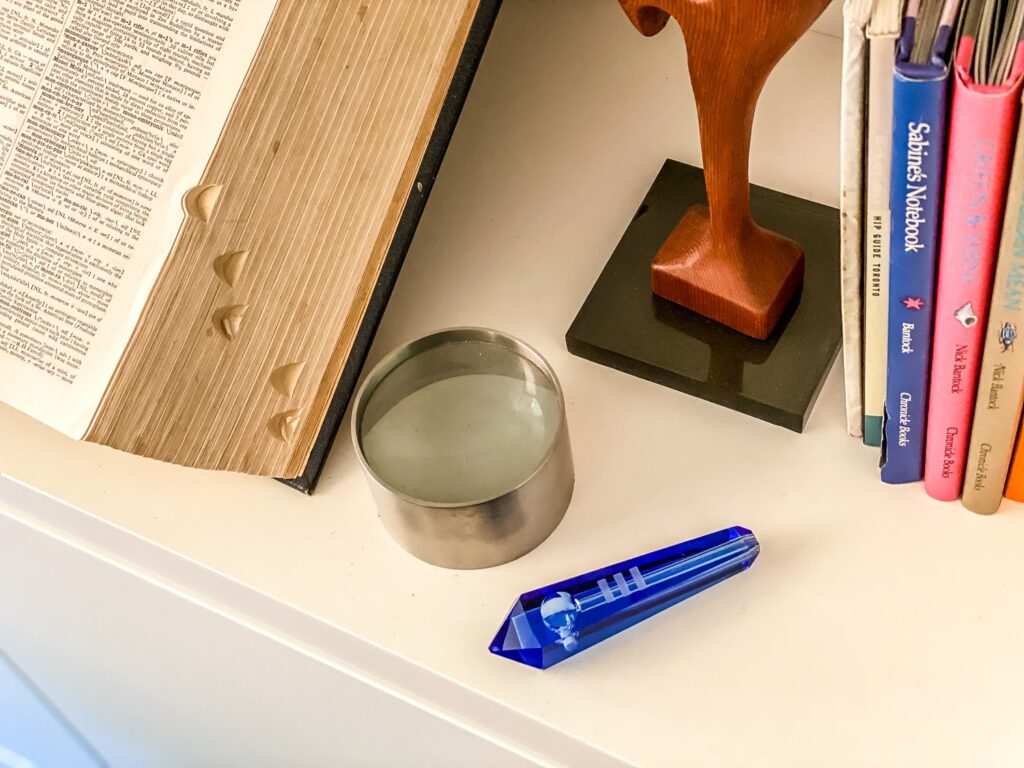 If your mind is closed,
we encourage you to open it.
ERBN Green is introducing a new messaging services where you earn points on every visit to ERBN Green locations and can earn up to 75% off and be entered into our monthly prize draws. Check out your reward wall for DISCOUNTS & SWAG; don't forget to add the Explorer's club wallet to your home screen for quicker and easier access!
Interested in becoming an ERBN Green Explorer?