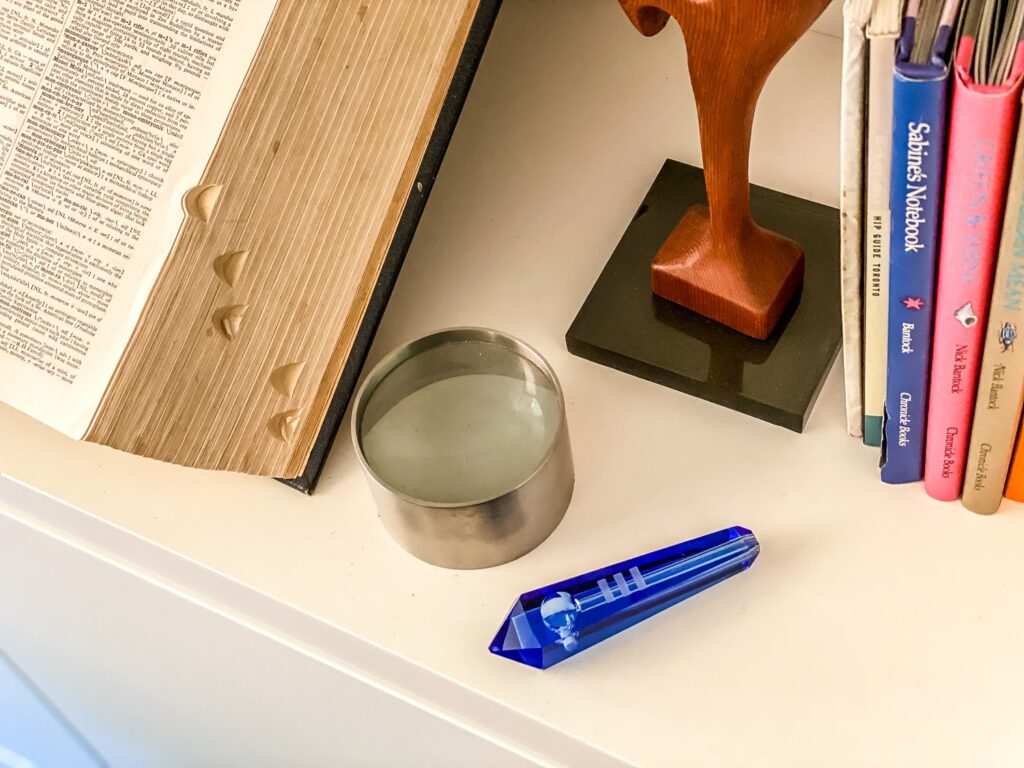 EXPLORER'S CLUB
If your mind is closed,
we encourage you to open it.
ERBN Green is introducing a new messaging services where you earn points on every visit to ERBN Green locations and get notified about new products, sales, giveaways, and more. When you sign up, you will receive a text notification from ERBN Green. Click the link in the notification to access your Stashboard, you'll get a quick prompt to create a 4-digit PIN, so you can protect your content and profile. Click "Remember Me" if you don't want to have to enter it again, and voila, now you're a member of our Explorer's Club!
Don't forget to add the Explorer's club wallet to your home screen for quicker and easier access!
Interested in becoming an ERBN Green Explorer?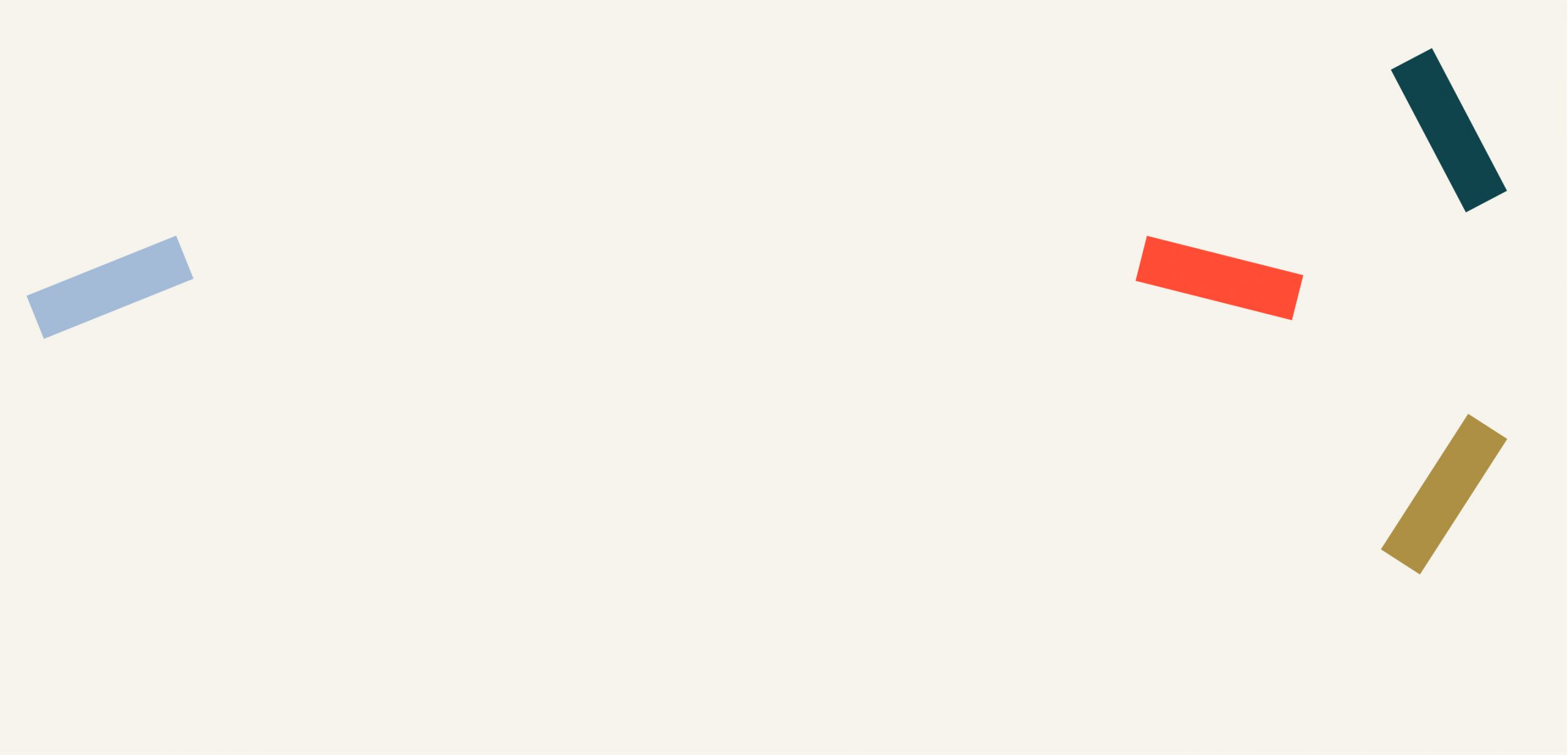 Access Your Explorer's Wallet by Following this Step by Step Guide