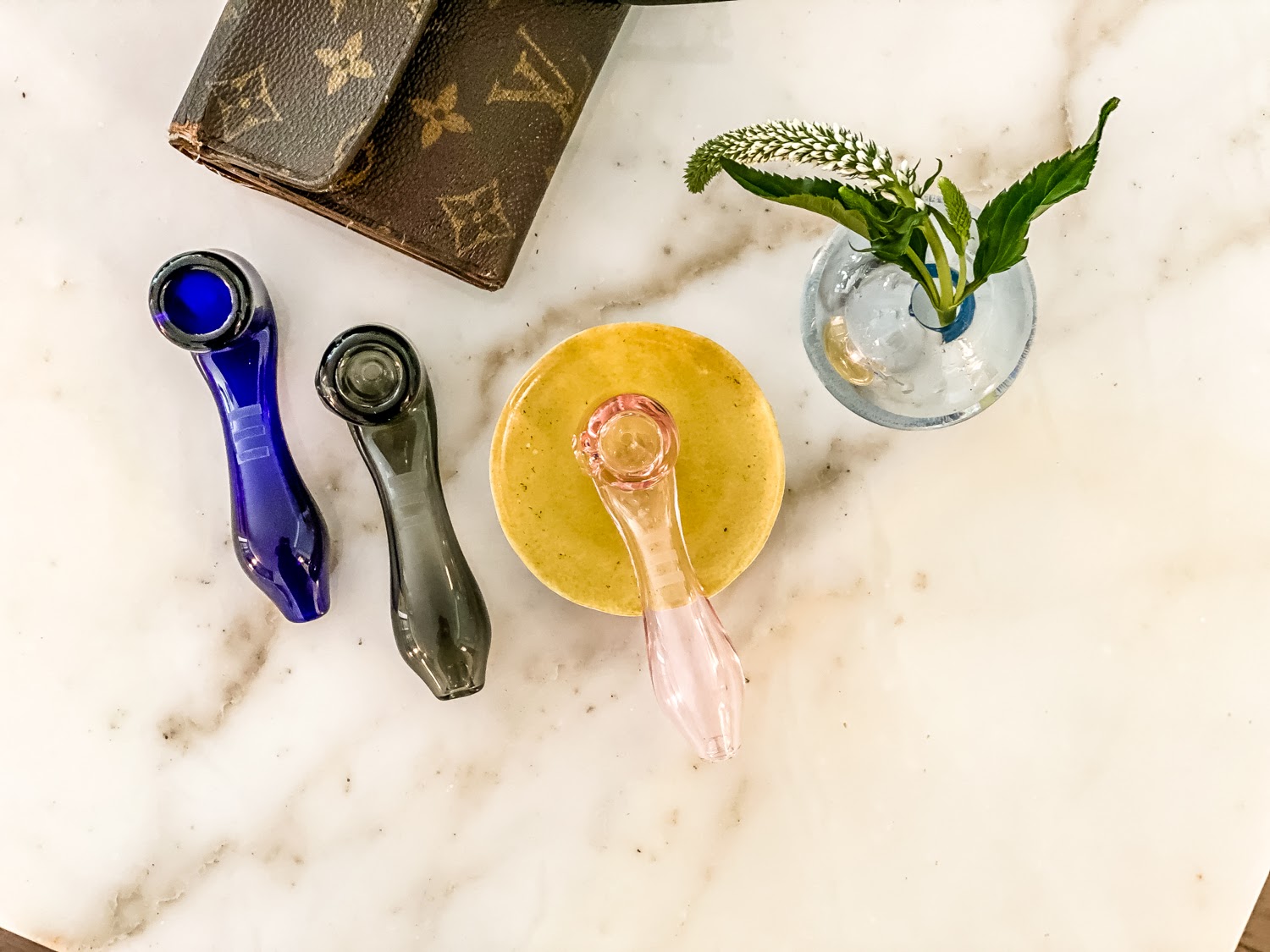 About
ERBN Green is a privately-owned, female founded company that encourages you to discover the ways cannabis can help fuel creativity, and how it fits into your modern lifestyle.
There are two elements to ERBN Green: One we call Modern Market and the other we call Cannabis Co. The vision of our company is to create a seamless integration of cannabis and culture into your everyday life.
You should feel safe and confident throughout your journey – and our approach will let you experience exactly that. Even though this is a new world with a lot of experimentation going on, our founders have a background in security to help you safely explore. Our collective of urban explorers believe change is inevitable and that curiosity feeds the soul. There is no better time to unearth the benefits of cannabis – after all, Canada's cannabis revolution has just begun.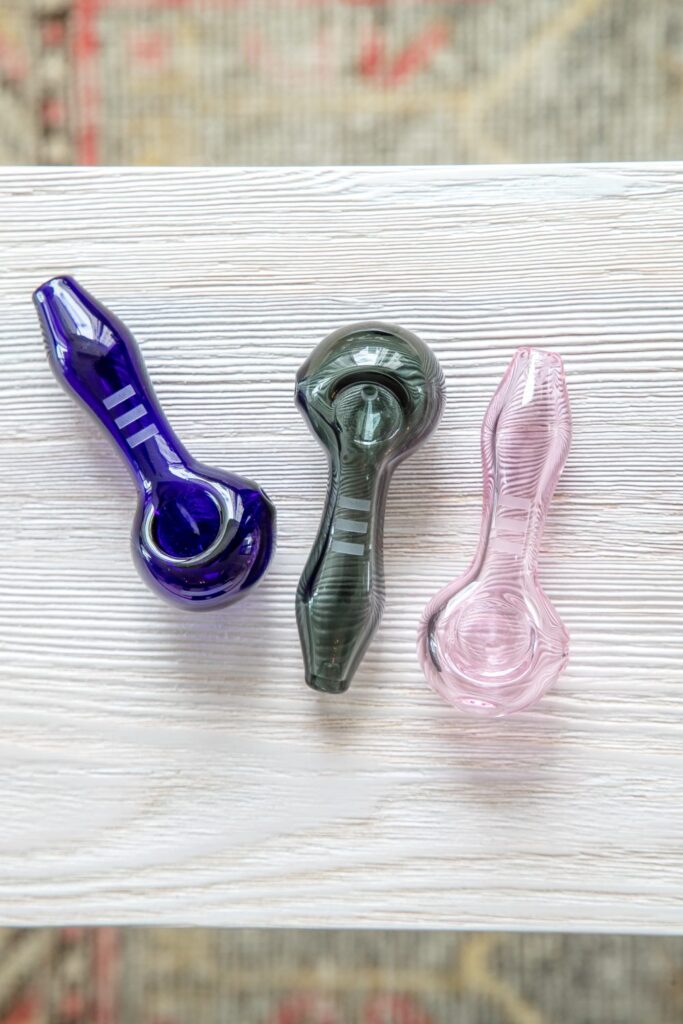 Product Feature
The 4" ERBN Green spoon pipe is made of heat resistant borosilicate glass. It has an inverted cone ash catcher mouth-piece, has a stylish EG etched three bar logo and is available in pink, grey and blue.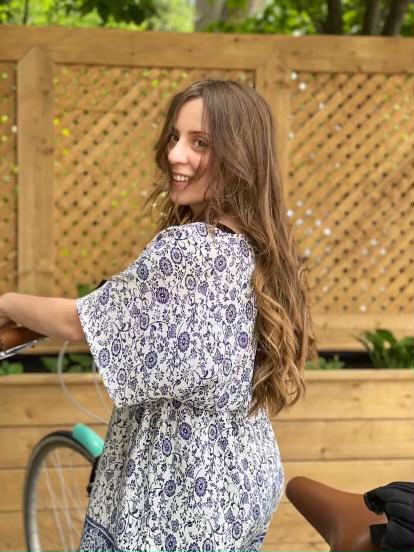 Employee Highlight
Vicky Moschonas
Manager; Social Media and Customer Experience

Vicky is the creativity and talent behind ERBN Green's social media and event planning. Driven by fate to embark on a journey into the cannabis industry, she found herself caught up in a growing community full of opportunity to help people fuel their curiosity and have fun doing it, while simultaneously building a career. Vicky loves her work, whether it's getting hyped on new strains, bonding with the team or helping people find relief, but she especially loves helping change outdated attitudes about the plant.

Vicky can be found most days at either the Dundas & Bathurst or Yonge & Lawrence stores, and she occasionally makes it to Picton. She is very knowledgeable about our product lines, both cannabis and accessories, and her smile is contagious. Drop by to say hi!

Get Educated!
Learn how we break down the three facets of cannabis.
If your mind is closed, we encourage you to open it.
At ERBN Green, we foster community by celebrating creativity and giving back to our programs we are passionate about. Learn more and how you can get involved below.