OUTLOOK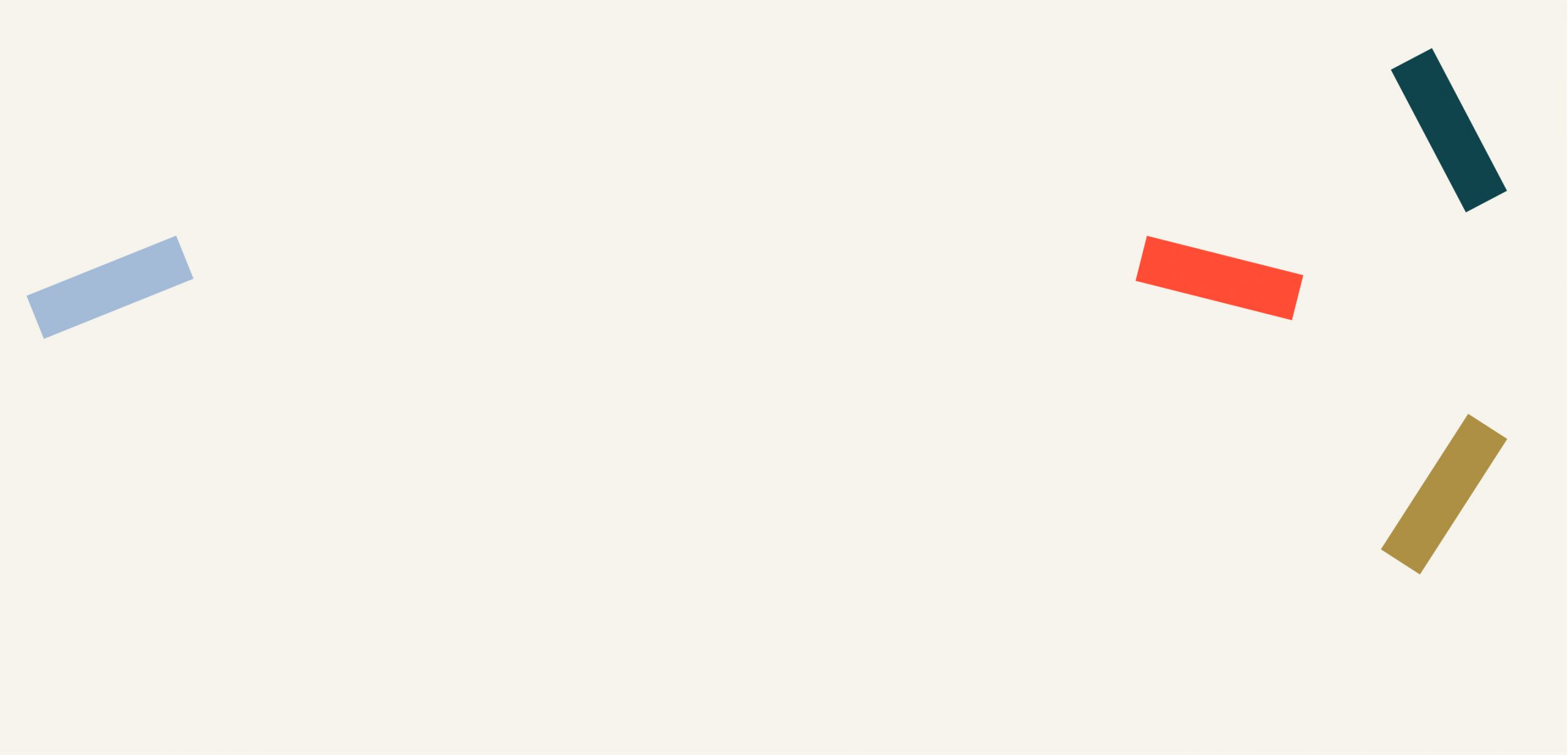 Let's break down the three facets of Cannabis.

Taste
For starters – did you know each kind of cannabis has its own unique flavour? Think of cannabis in the same way you would with food. The taste profiles of cannabis can be divided into Sweet, Sour, Earthy and Spicy. Chances are the types of flavours you like will reflect the kind of cannabis you'll gravitate to.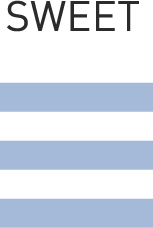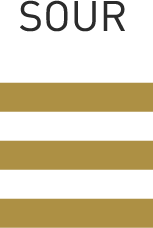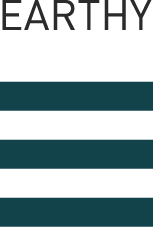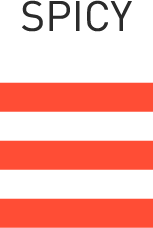 Once you select a taste experience,
there are two other things to decide:

The feeling you're going for (Intent):
Discovering how different strains make you feel is one of the key aspects to explore on your adventure with cannabis. Think of how you want to feel – and then make a choice that corresponds, which will reflect the kind of cannabis you'll gravitate to.
So quick little cannabis 101: THC is the psychoactive ingredient in cannabis, and CBD is the non-psychoactive, natural relaxant.
Together, they form a perfect yin and yang. And while a specific mood can't be guaranteed, knowing the ratios of THC to CBD can help you make a choice based on what you'd like or need at the time.
We've grouped our products into five categories:
FLOW THC 2:1 CBD
Want to unleash your creative side? Get ready. Start flowing. These strains have the highest levels of THC with some CBD.
UPLIFT THC 1:0 CBD
The name really says it all. Why not reach for the stars? These strains are higher in THC, with little to no CBD.
BALANCE THC 1:1 CBD
Surprise, surprise, B – balanced products will help you feel grounded and in tune. These strains have equal THC and CBD levels.
UNWIND THC 0:1 CBD
When it's time to kick back and unwind, go for more CBD. These strains offer little to no THC, and high CBD content.
DOZE THC 1:2 CBD
When you want help to feel well rested and ready to tackle anything. These strains are lower in THC, and higher in CBD.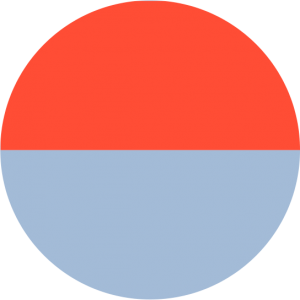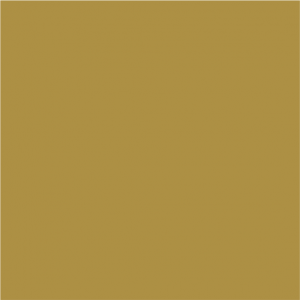 Next, what strength would you like?

Strength
HIGH
3 bars indicates high THC – between 20% and 30%
MEDIUM
2 bars indicates medium THC – between 10% and 20%
LOW
1 bar indicates low THC – between 0% and 10%
See? You know more than you think! And we're here to make everything else super simple.